R
E
D
F
O
G
Daily Fantasy Crypto Challenges
LEARN MORE
Why Red Fog?
Red Fog's free cryptocurrency trading games have become a worldwide phenomenon
Expand your knowledge as you rise to higher skill levels, progressively unlocking new coins and prizes
CONTINUE
VS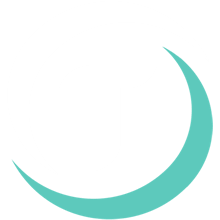 Game Style #2
Pick-em Tournament
Pick the winning coin in each matchup. The player with the highest number of points over the course of the tournament wins.
Play Now for Free
Game Style #2
Campaign Mode
Climb the ranks to unlock new coins for your portfolio. With every player you outperform, the closer you get to the next level!
Climb the Leaderboards
Game Style #3
Open Game
Games are eligibile for anyone to play, irrespective of Red Fog rank. Take on the world in an open challenge and test your skills!
Get Started
Social Media Influencers
Crypto YouTuber Report
Through observation and historic analysis, it is possible to measure how dependable these social media personalities are in reviewing cryptocurrencies.
Download the Report
◉ Live Progress
LIVE GAME PLAYER TRACKER
Simple Steps to Get Started in Minutes
Joining Daily Fantasy Crypto
1.

Sign-up for free and login to your player profile

2.

Click Play then click on an upcoming contest

3.

Pick your favorite coin(s) based on the game format

4.

Play more to Rank-up, Earn Tokens, Win Prizes in our store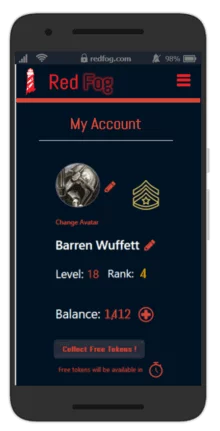 Benefits of playing Red Fog

Claim prizes with Fog Tokens
Fog Tokens can be exchanged for prizes
12,000 Fog Tokens
$100 worth of Bitcoin (BTC)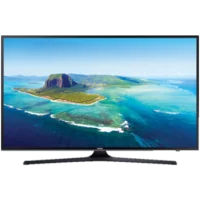 39,000 Fog Tokens
Samsung 55" UHD 4K Smart TV
10,000 Fog Tokens
$100 Amazon Gift Card
---
"Red Fog is a whole new way to experience to cryptocurrency markets. It'll have as big of an impact as DraftKings did with sports."
"Winner of $100 Amazon Gift Card"
"Great way to learn and follow crypto markets without the need to buy bitcoin or altcoins. No more FOMO!"​
"Level 0 Challenge winner. 1.92% Return won 500 Fog Tokens"
Introducing Daily Fantasy Crypto
Rise to the Challenge​
Limited time sign-up bonus
200 FREE Fog Tokens
when you create an account!